Christmas With The Celts
The original concert series played every Christmas season from 2000-2019.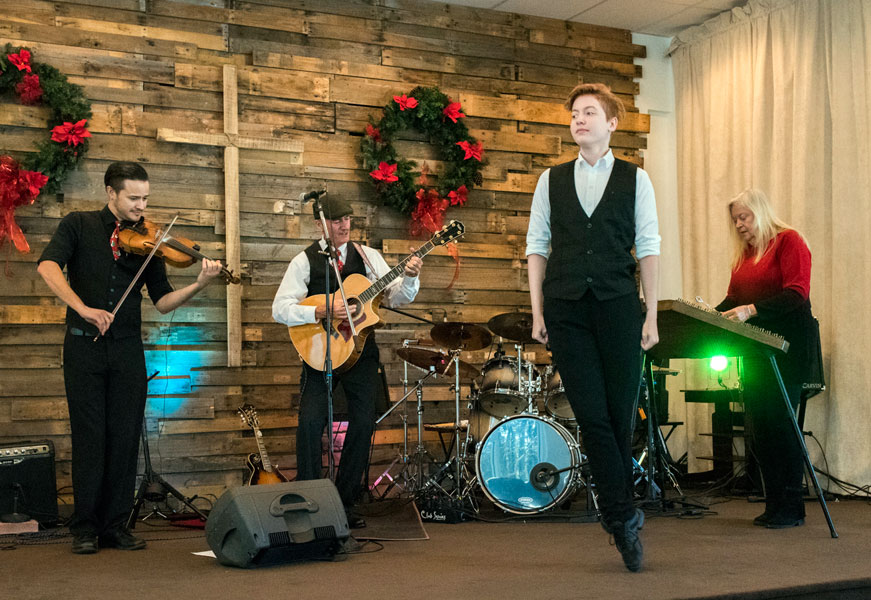 with Marcille Wallis & Friends


Left to Right: Sebastian Valley, Matt Miller, Don Pigeon, Marcille Wallis
"Christmas With The Celts is an amazing Holiday concert series! Marcille Wallis & Friends captivate all ages with song and dance, combining Celtic music with favorite Christmas carols, and deliver a lively show that brings audiences to their feet as they return year after year."
Photographs from the 2018 Christmas With The Celts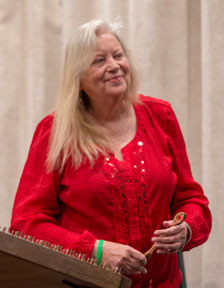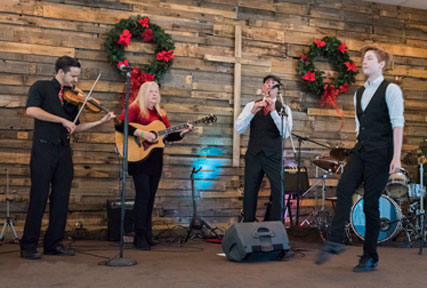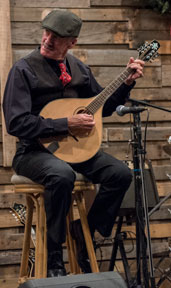 2018 Photographs by Lynn Crow Photography lynncrowphotography.com
Photographs from the 10th Anniversary of Christmas With The Celts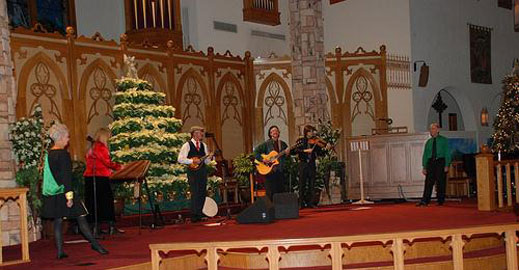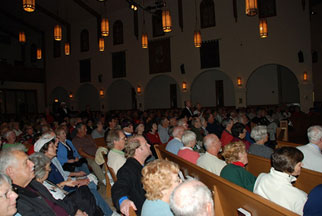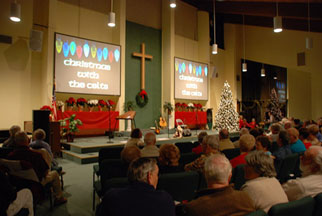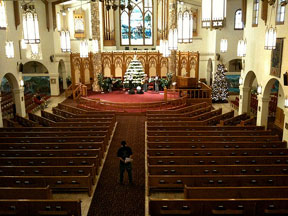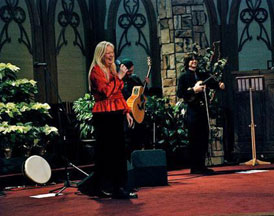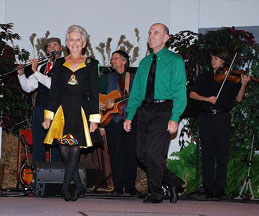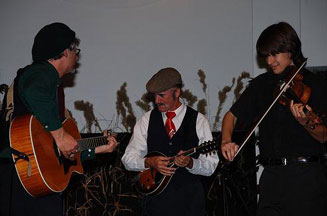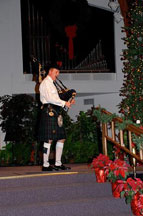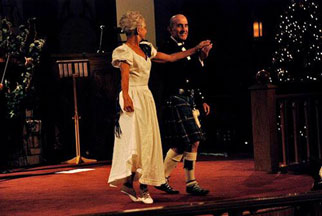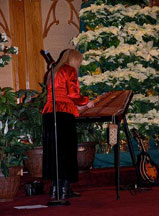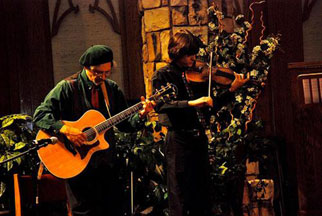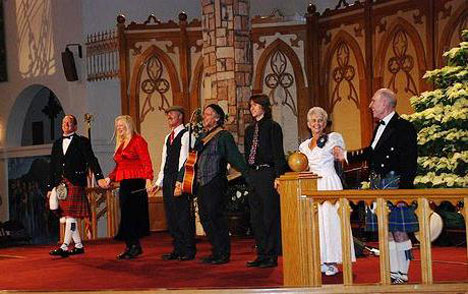 Photographs by Candy Miller and William Miller
Christmas With the Celts didn't exactly begin as a Christmas concert. Dulcimer player Marcille Wallis released her very first CD in December 2000, and since the release happened to occur during the Christmas season, a combined CD release party/Christmas concert was planned. The gathering proved so successful and so much fun that the decision was made to do it again! A second CD, called "Christmas With the Celts" and including vocal selections, went into production just a few months later. The second Christmas concert, now with its new name "Christmas With the Celts," also featured Irish and Scottish dancing.
The cast evolved over the years, to include:
Dallas Albritton, Morris Campbell, Aaron Carr, Donna Chapman, Paul Cottrell, Michael DeLalla, Anthony Delle Donne (original), Robin Hendrickson, Jaime Knaub, Ann Lloyd, Cal Lloyd, Johnny Maio, Larry Miller, Matt Miller (active), Don Pigeon (active), Frances Pisacane, Nicole Porter, Trina Schyhol (original), Sebastian Valley (active), Marcille Wallis (original, active).
And over the years we played to tens of thousands in various venues in these Florida cities and towns:
Arcadia
Bradenton
Dade City
DeFuniak Springs
Ellenton
Haines City
Lady Lake
Naples
Orlando
Panama City Beach
Port Charlotte
PuntaGorda
Santa Rosa Beach
Sarasota
Sebring
St. Petersburg
Sun City Center
Tampa
The Villages
Wellborn
White Springs
Winter Park