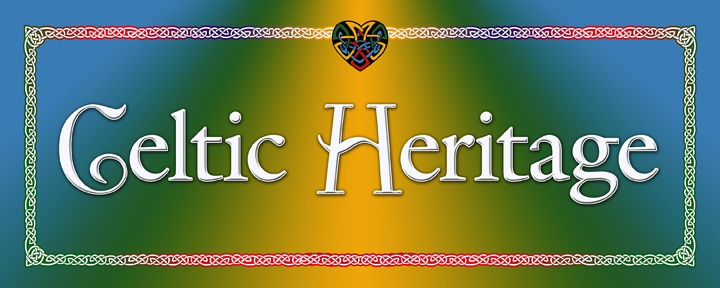 Our Mission Statement
Celtic Heritage, LLC strives to educate individuals and groups about the heritage, history, culture, and traditions of the Celtic lands through the medium of music, providing entertaining productions with broad appeal to a wide range of audiences.
Check out our promotional video on YouTube!
What's next for Celtic Heritage?
Click here to visit our Events page for more details on upcoming Celtic Heritage productions.
941-625-8544
Click here to contact us by e-mail!